Travis Krueger
President
Investment Advisor Representative
Licensed Insurance Agent
Travis has over 16 years of experience in the financial services industry. Travis's motivation is centered on the idea of offering his clients a wider range of financial opportunities. He is an independent advisor which allows him to recommend the products or asset management solutions that best provide the potential to achieve the goals of his clients. As an investment advisor representative, Travis offers an array of helpful and insightful investment solutions. This allows for more diverse options when developing a plan specifically tailored for each individual's needs. Whether you're just starting out or looking for assistance with managing a multimillion-dollar portfolio, Travis can help.
Travis and his wife, Jess have two children. His hobbies include golf, watching football and coaching his son's sports teams.

Mark Kontz
Investment Advisor Representative
Licensed Insurance Agent
Mark brings over 40 years of experience to Swenson Wealth Management as an independent Life and Annuity specialist and Investment Advisor Representative. His passion for his profession is evident to everyone he meets. Mark's mission is to provide personalized, high quality financial services for pre-retirees and retirees. Mark serves in a fiduciary capacity and offers an array of helpful and insightful retirement strategies to help his clients grow their accumulated wealth throughout retirement and effectively plan for the distribution of that wealth according to their estate plan. With Social Security making up the foundation of the average retiree's income, Mark provides strategies that dovetail their Social Security benefits with their other retirement assets providing the potential of reaching the desired financial and retirement goals of his clients. His success is due to a lasting commitment to help each and every one of his clients achieve the objectives that are most important to them.
Mark lives on Lake Madison with his wife, Kathy. They have 3 children and 6 grandchildren.

Brady Smidt
Investment Advisor Representative
Licensed Insurance Agent
Brady focuses on financial planning and asset management to help Swenson Wealth Management clients achieve their goals. Brady grew up in Menno, SD and later attended South Dakota State University. As an Investment Advisor, Brady helps individuals and businesses create wealth and plan for the future.
Brady and his wife, Jess live in Sioux Falls with their daughter. In his free time, Brady volunteers to teach youth at his church and works with Junior Achievement.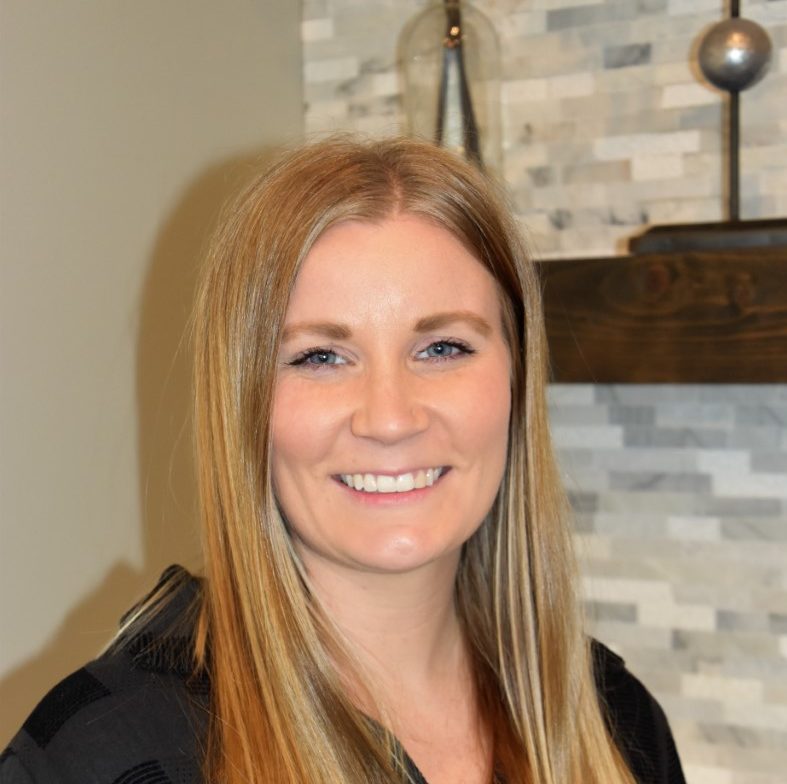 Makayla Kontz
New and Existing Accounts Manager
Makayla handles the paperwork for each client and makes sure forms and procedures are adhered to on a daily basis.
Makayla graduated from S.D.S.U. and hails from Madison, S.D. Makayla and her husband, Zach, have two sweet little boys. In her free time, Makayla enjoys country music concerts, sand volleyball and travel.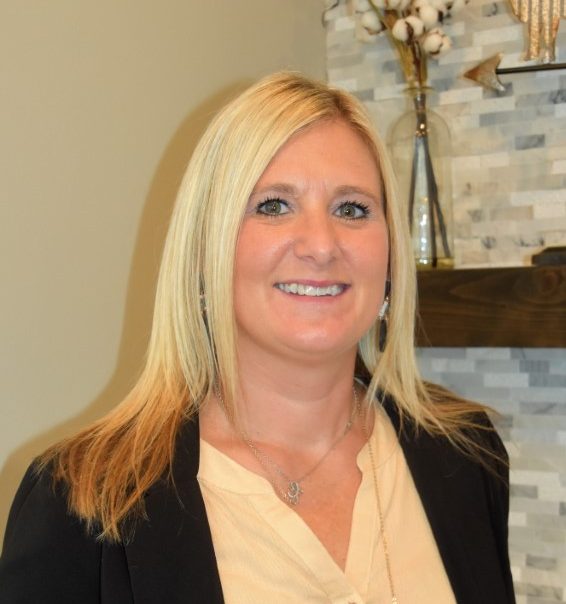 Jenn Johnson
Administrative Assistant
Jenn often is handling incoming correspondence, including emails, memos, fax and mail. Managing a complex calendar of professional meetings & personal appointments. She also assits the new accounts being created on a daily basis.
Jenn graduated from Southeast Tech. She is originally from Sioux Falls. Jenn and her husband, Jesse, have 3 children. She finds herself spending her free time watching her kids sports activities, spending time with family at the river.